Brand Architecture
Packaging
Develop a clear architecture for the packaging of all the brand products.
A clean, colorful and eye catching design that stands out among competitors on shelf.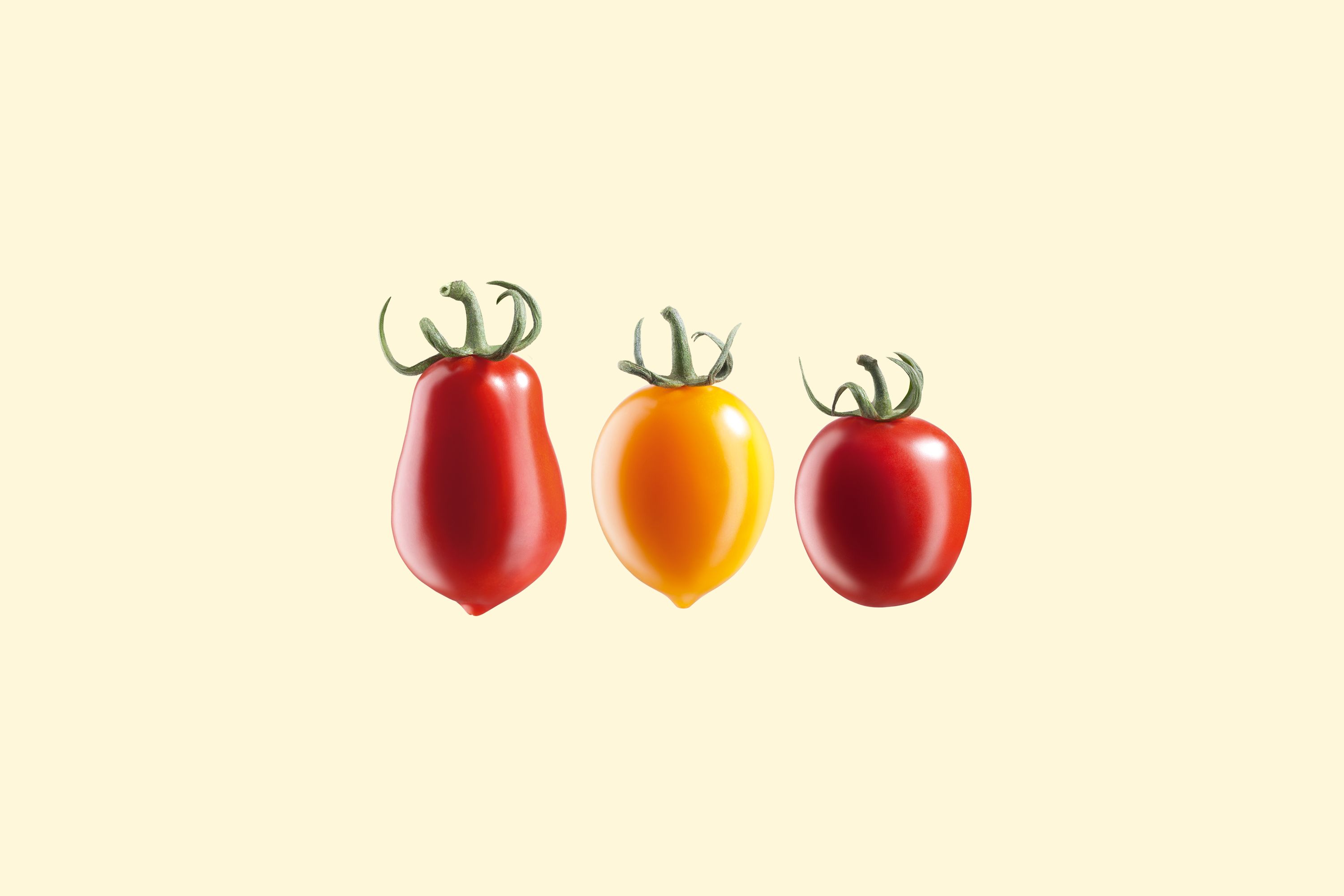 Così Com'é, a name and a story that arise from the desire to represent the product in a natural way, exactly as it is seen, without added sugars, preservatives or stabilizers. The result is a line of high quality tomatoes, hand-picked and preserved in glass, made only with the best tomato varieties: Yellow Datterino, Red Datterino and Pizzutello.