Branding
Brochure
Web design
SEO
Make commercially appealing for rent a Neo-rococo villa located in Rione Sallustiano in Rome.
An identity that enhance the architecture peculiarity of the villa, and easy to navigate website with all the commercial infos.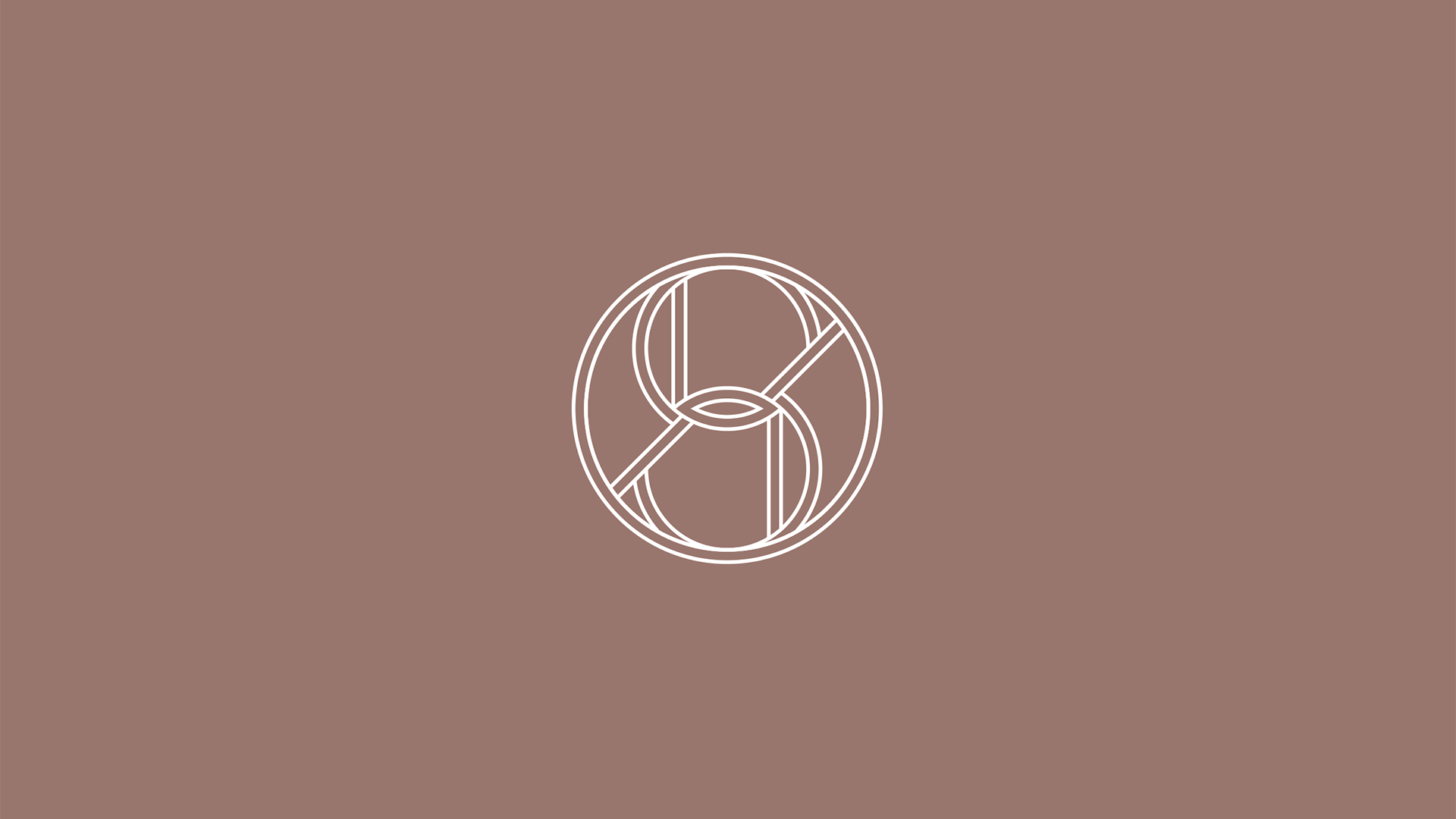 Villa Spierer, built at the beginning of the 20th century, has an eclectic and a retro charm recalling the French hôtels particuliers.
The facade is dominated by a refined Neo-Rococo style with stuccoes, capitals and naturalistic decorations that amaze every visitor. The villa is not only an affirmation of prestige and of refinement, but of a strong personality as well.
The villa is located in Rione Sallustiano in Rome: an elegant and peaceful area in the city centre.